Who We
Are
Your Natural Choice for Hydration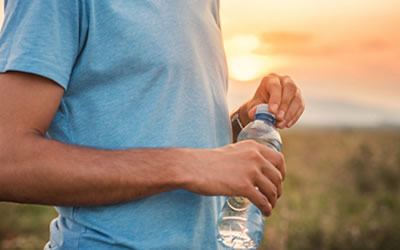 Why choose Us.
Bueno® is 100% natural.
Our natural mineral water is carefully sourced from 60 metres below the eastern ridge of the Akuapim mountains in Dodowa . Sourced and naturally filtered by the earth with distinct composition of minerals create our crisp refreshing taste.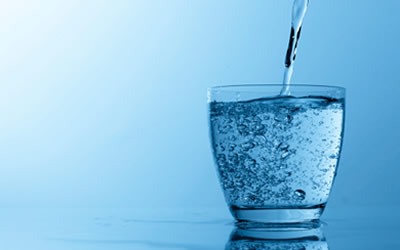 Our Mission.
A heritage of clean & refreshing products.
The manufacturing of reliable water based products that adheres to WHO and international standards through the use of our enviable knowledge base, expertise and machinery to ensure top quality is accessible to everyone.
What we Do.
Vitality assured with Bueno®
The instance our natural water is collected at the source, it undergoes rigorous controls to ensure that by the time it gets to you, each drop has been thoroughly analyzed for contaminants several times than the leading pitcher filter removes.
Get in Touch with us
Still have Questions? Contact Us using the Form below.
Our Headquarters
Accra, Ghana
Speak to Us
+233-544-337-682-4
Follow on Twitter
2.3M Followers